Dental Visits
Whether it's your child's first dental visit or first visit to a pediatric dentist, we will make it an enjoyable and positive experience.

Pediatric Dentistry Services
We offer dental care that caters to every child's unique needs. No referral needed.

Orthodontics
We offer Orthodontics for the whole family! Find treatments to correct your child's teeth, jaw and facial developmental problems.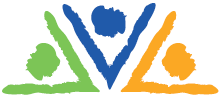 Welcome to Maple Ridge Dentistry for Kids
At Maple Ridge Dentistry for Kids, we provide children of all backgrounds and varied degrees of treatment complexity with the comprehensive, specialized care and services they require and deserve. We specialize in preventive care, restorative care, mild to moderate conscious oral sedation, general anesthesia and oral health care for children, including those with special needs.
Our Pediatric Dentistry and Orthodontic services offer children in Pitt Meadows, Maple Ridge and the Fraser Valley overall, the specialized dental care they need in a comforting, child-centred environment close to home.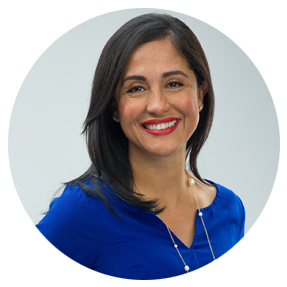 DDS, Certified Specialist, Restricted to Pediatric Dentistry UBC
As both a certified pediatric dentist and a mother, Dr. Nancy Vertel knows that any health problem affecting a child has the potential to impact the entire family. To protect the well-being of both child and family, she believes a more holistic approach to care is needed.
Lap to Lap Exams
Lap to lap exams are a great way to get your little one on the fast-track for life long oral health!
Book Your Next Appointment!
Unit 107 - 22420 Dewdney Trunk Rd Maple Ridge, BC V2X 3J5