Orthodontic Treatments for the Whole Family
We welcome patients of any age – whether you are looking for advice on your child's teeth and bite, or considering orthodontic treatment for yourself, Dr Travis Gibson and our orthodontic team would love to see you.
No referral is required!
First Orthodontic Visit
Your child's journey to a healthy, confident, and beautiful smile should begin with a visit to our orthodontist by age 7. While most children do not require orthodontic treatment until later in life, having your first visit before the teeth, face, and jaws have finished development allows us to identify potential problems before they arise.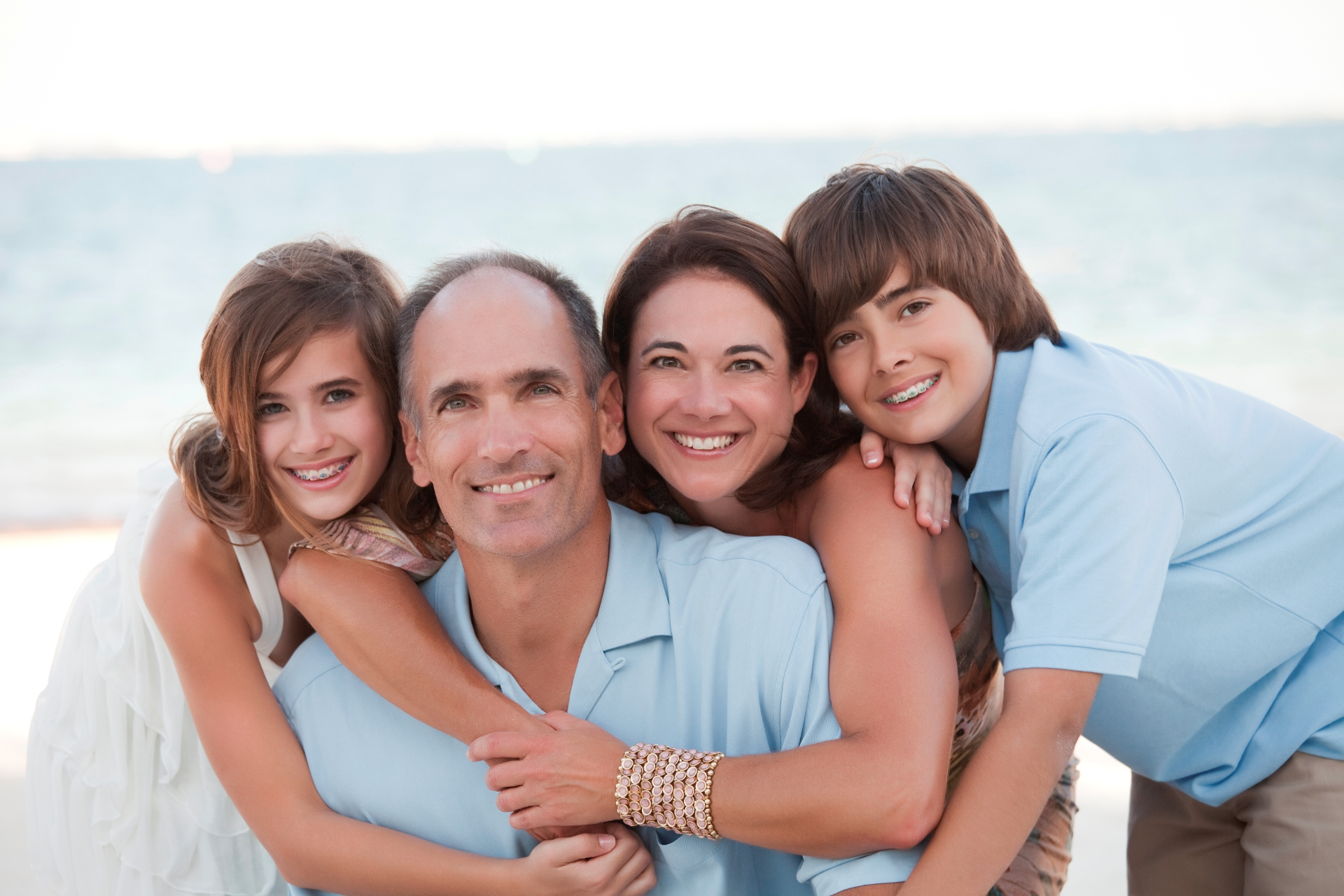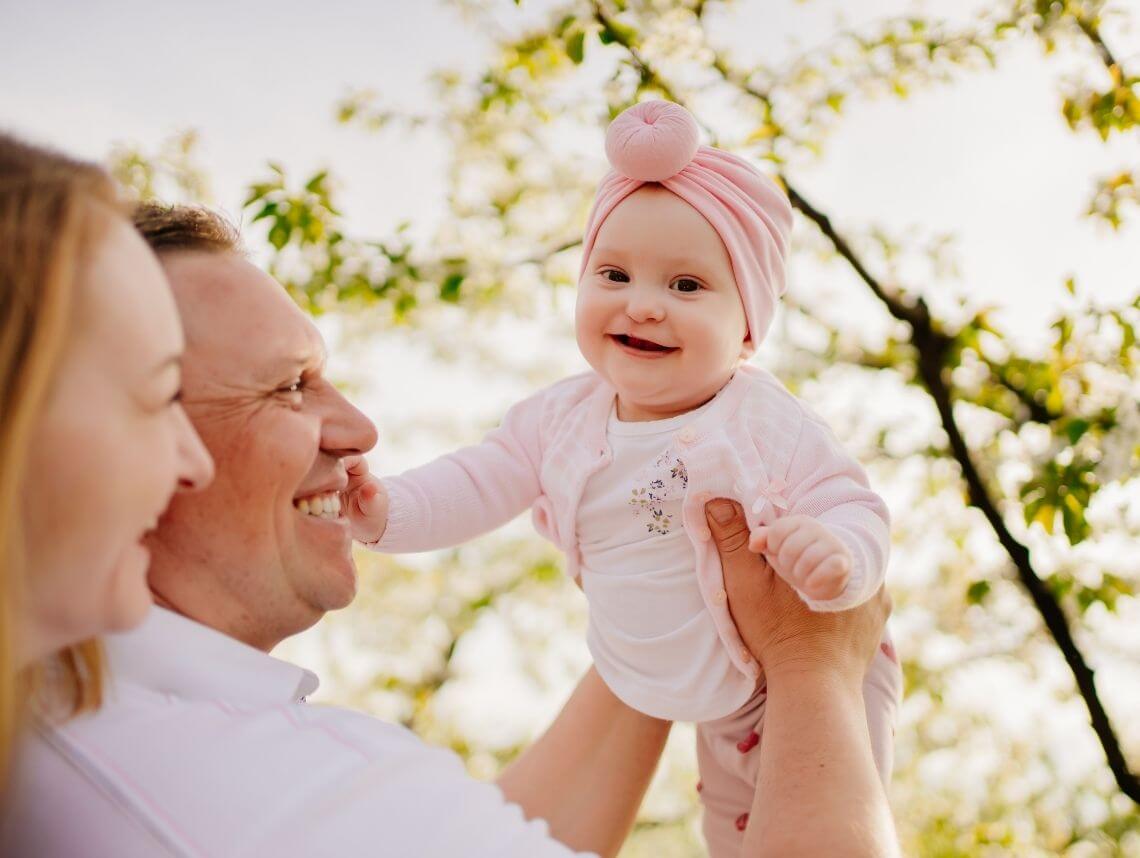 Cleft and Craniofacial Care
Dr. Travis is a member of the BC Children's Hospital Cleft and Craniofacial team, and a graduate of the New York University Craniofacial and Special Care Orthodontics Fellowship (2017). This subspecialized area of orthodontics focuses on providing treatment for patients with facial differences such as cleft lip and palate, as well as those with complex healthcare needs. Our office provides craniofacial and special needs orthodontic care for patients from birth through adulthood.
Dr. Travis is also involved in orthodontic research, and has published scientific articles in multiple journals. He is a contributing author and editor of the textbook Cleft and Craniofacial Orthodontics.
Your Orthodontic Experience
Comfort – We are delighted to offer orthodontic services within the comfort of our family- friendly clinic! For our existing pediatric patients, this means seeing the same people who you already know and trust. Not a patient in our practice? No problem! We love meeting new people, and would be happy to see you for orthodontic care.
Trust – Orthodontic treatment is a partnership. We will work with you and your child to foster a positive and trusting relationship, ensuring that your child feels safe and respected in our office.
Evidence Based Care – You can feel confident knowing that the treatments we provide are supported by the best available evidence, ensuring that you and our child receive safe, effective, and efficient orthodontic care.
Your first visit is complimentary – We want to ensure that everyone has access to the information they need to make confident, informed decisions about their, or their child's, orthodontic care.
Understand Your Options – As parents ourselves, we know that you want what is best for your child. We also understand how difficult it can be to decide what option is best. Dr Travis Gibson and our orthodontic team will take the time to ensure you understand all your options before starting any treatment.
Full Service – Orthodontic treatment is tailored to each patient. We consider your orthodontic and dental needs as well as your personal goals and preferences in order to find the right option for you. As a Certified Specialist in Orthodontics, Dr Travis Gibson offers a full range of orthodontic treatments and appliances, including braces and Invisalign.
Book Your Next Appointment!
Unit 107 - 22420 Dewdney Trunk Rd Maple Ridge, BC V2X 3J5