Teaching Children About Good Oral Health
At Maple Ridge Dentistry for Kids, we believe in educating children early about good oral health. To help teach children how to take care of their teeth, we will come to your location or arrange for you and your class to visit our office in Maple Ridge. It will be education, but more importantly, fun!
Contact us to arrange for a visit from our team & the tooth fairy, or to arrange for a fieldtrip for your preschool, daycare or school-age children.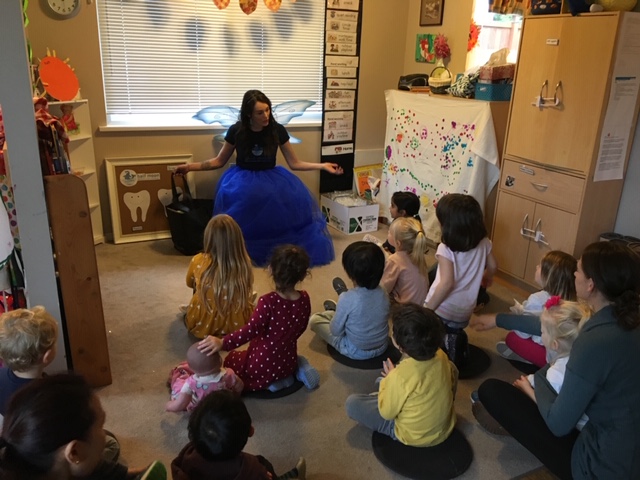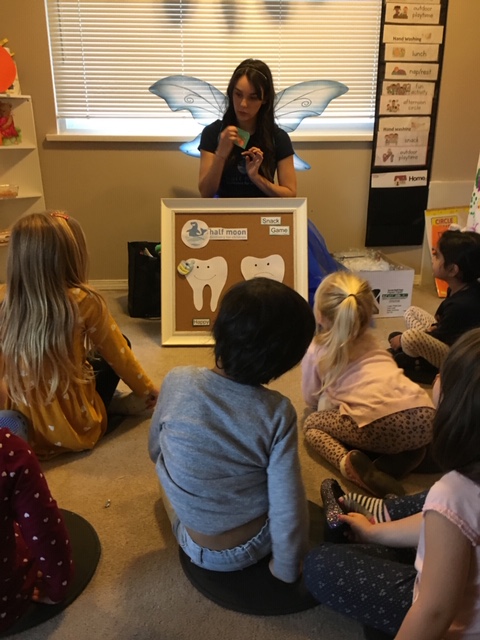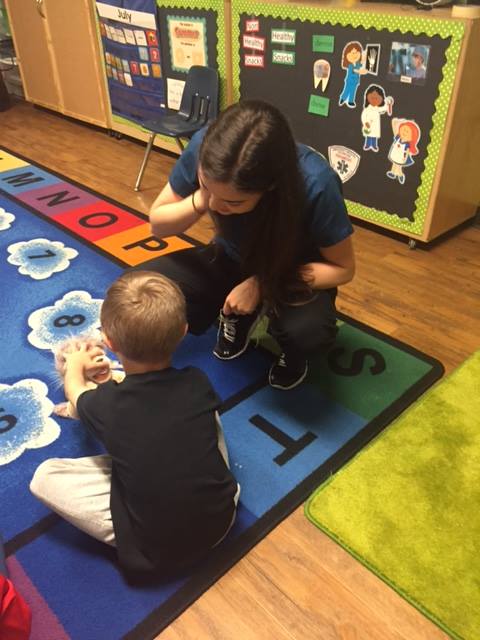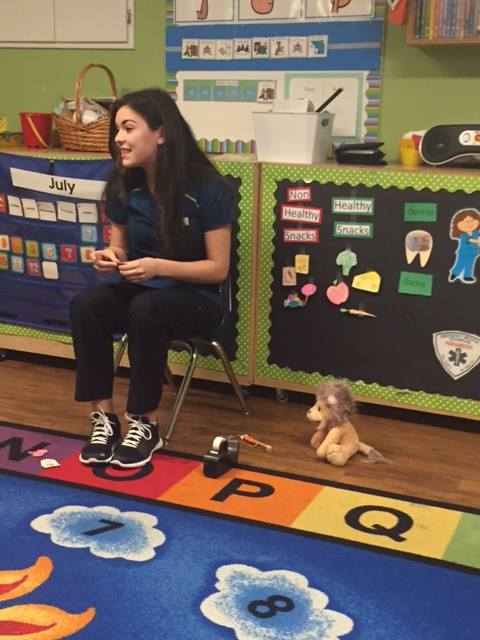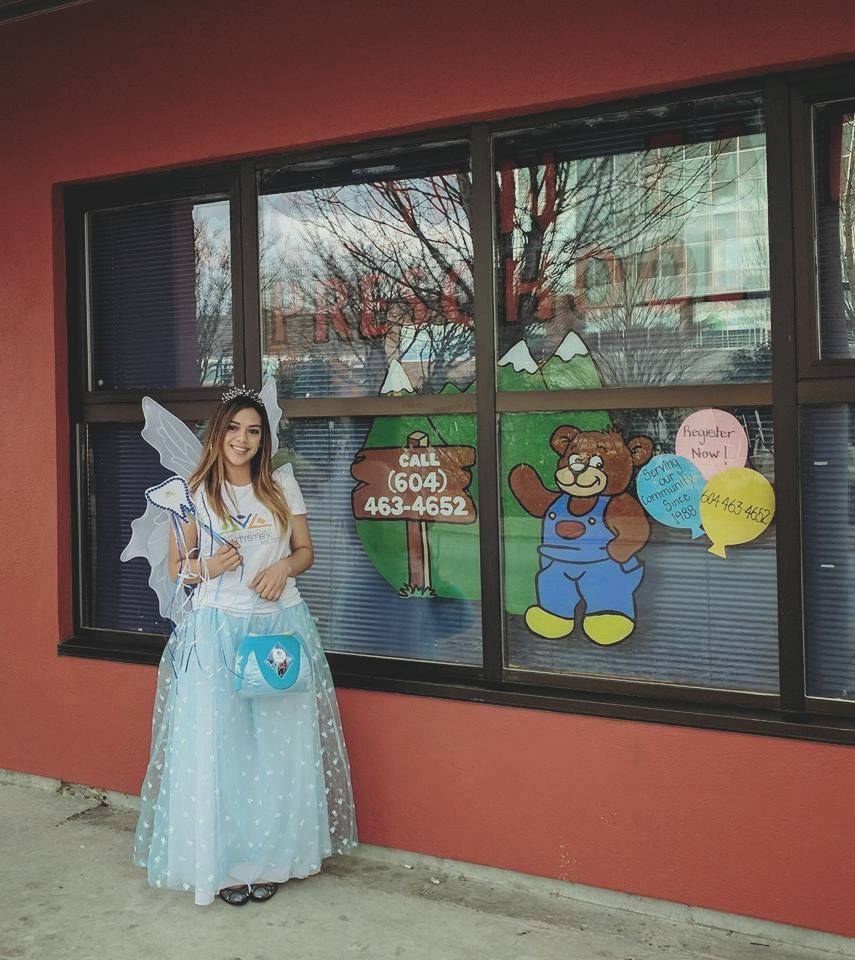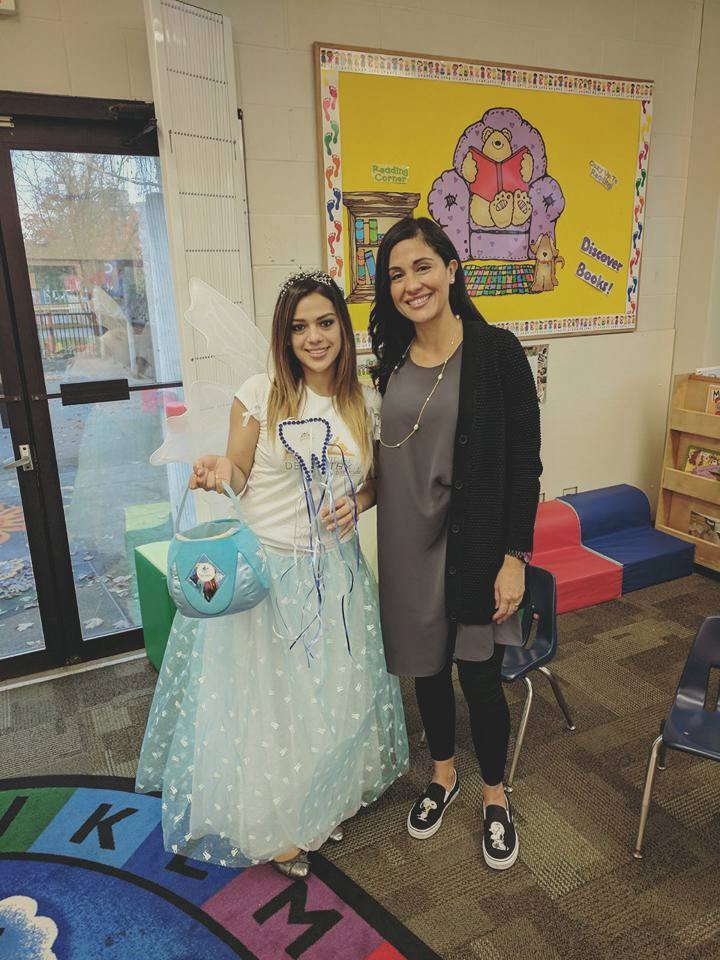 Book Your Next Appointment!
Unit 107 - 22420 Dewdney Trunk Rd Maple Ridge, BC V2X 3J5